Who is the PC Doctor?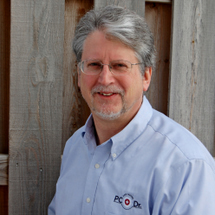 The PC Doctor was established by Duane Yoder in 2009.  Duane has over 20 years experience setting up, troubleshooting, and advising others on computer related issues and needs.  He has helped numerous friends, relatives, businesses, and charitable organizations over the years, and would now like to offer his services and expertise to you.
Duane has an engineering background and a passion for helping others. He has been active in the Fort Wayne community since moving here in 1979.
Duane is committed to providing affordable and quality computer services to Fort Wayne and the surrounding areas.
For a complete list of services, click here.